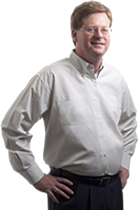 View All Homes For Sale At Bollinger Place, Fredericktown Ohio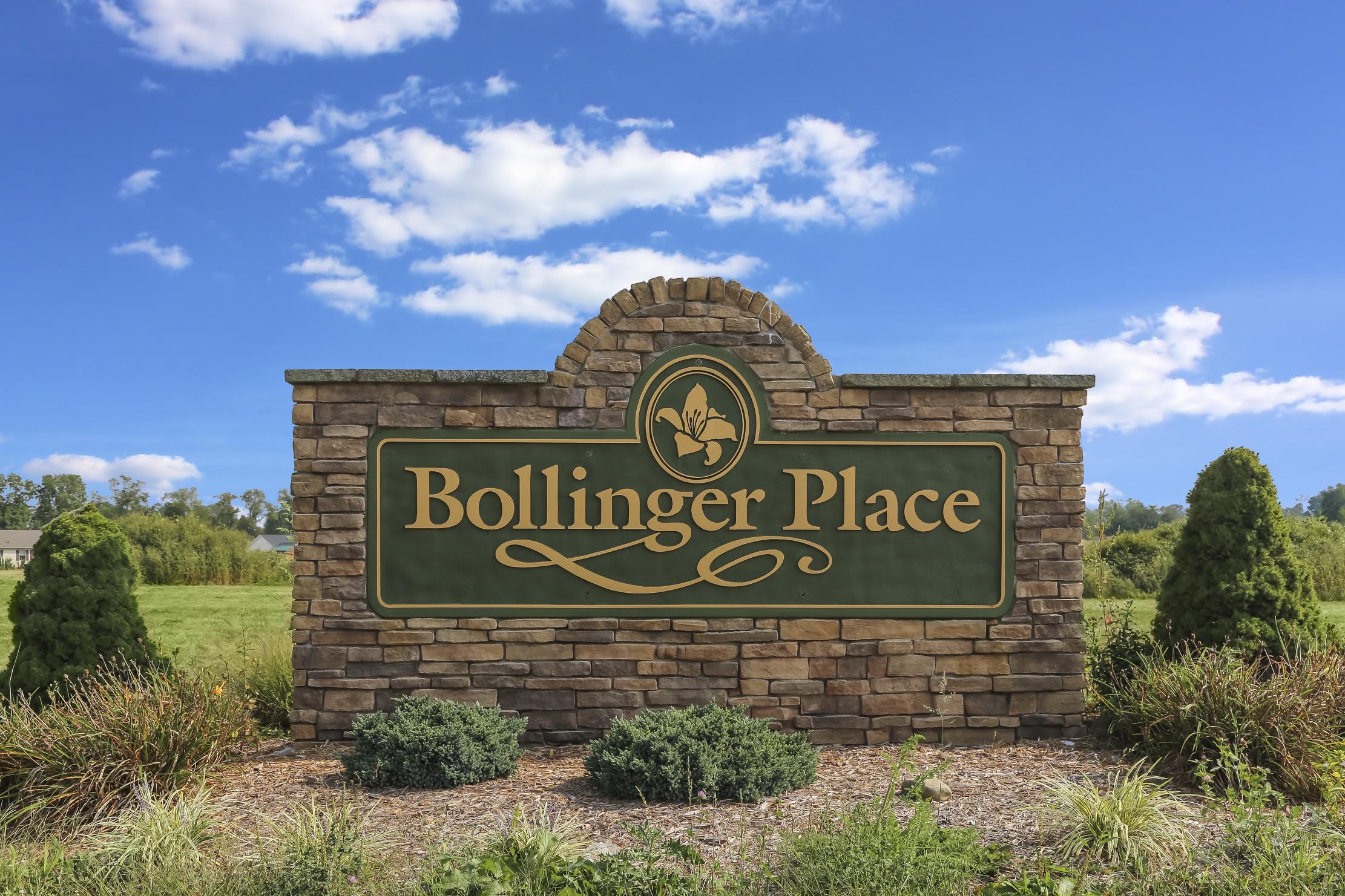 Located in Fredericktown, Ohio, Bollinger Place is West of the village on Bollinger Drive and Struble Circle. This desirable neighborhood holds gorgeous residences and beautiful landscaping. Conveniently nearby Fredericktown, Ohio's amenities, this location accommodates many needs.
Your search did not return any results. Please try to broaden your search criteria or feel free to try again later.