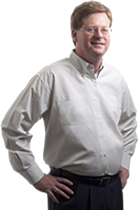 View All Chapel Hill Homes For Sale in Mount Vernon Ohio
Living by the golf course could never be prettier at Chapel Hill. Located Southwest of Mount Vernon, Ohio, these properties are beautiful and have nearby access to State Route 36. If driving to Columbus, Ohio is apart of daily drives, this area would be a great fit.
Your search did not return any results. Please try to broaden your search criteria or feel free to try again later.