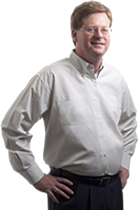 View All Compass Point Subdivision Homes For Sale in Mount Vernon Ohio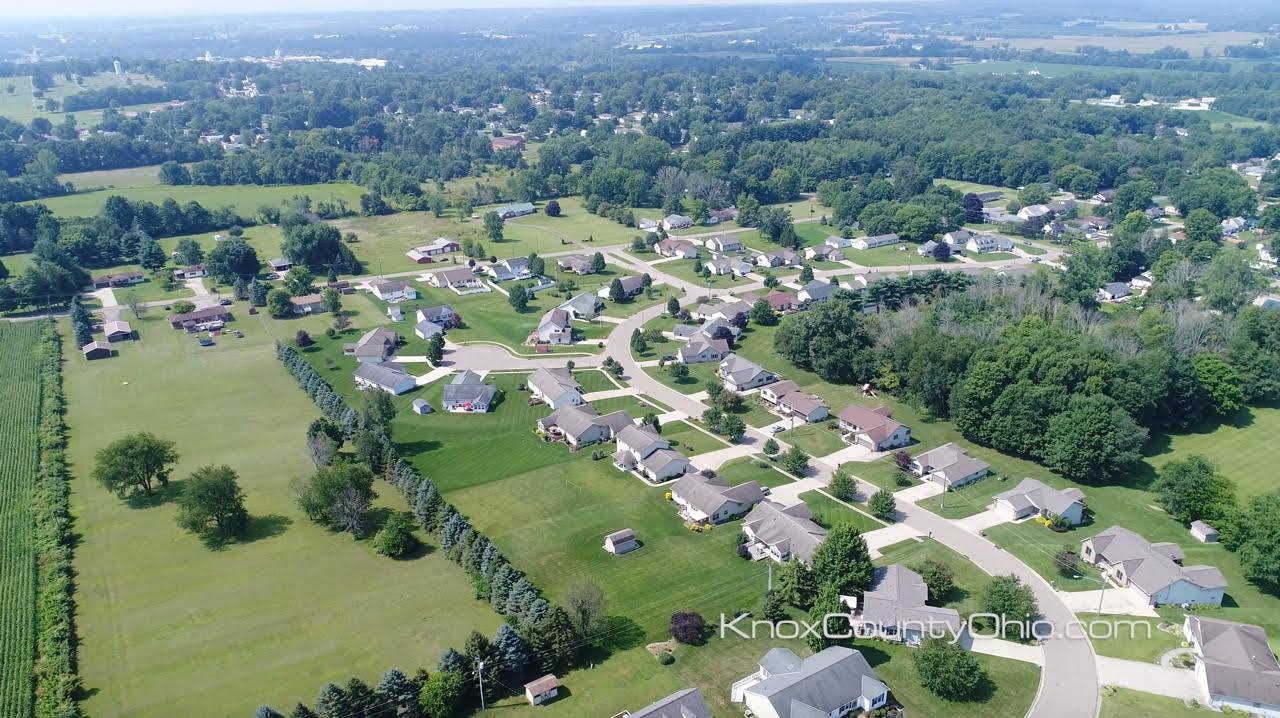 Compass Point Subdivision in Mount Vernon, Ohio features some beautiful properties and may also be known as Longitude Drive or Latitude Drive. This subdivision is located between Fairgrounds Road and Old Mansfield Road on the North end of Town and is conveniently close to Mount Vernon's amenities and necessities.
Your search did not return any results. Please try to broaden your search criteria or feel free to try again later.