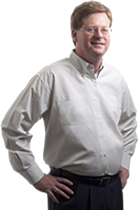 View All Crown Hill Condos For Sale In Mount Vernon Ohio
This gorgeous condominium community is located on Coventry Court off of Yauger Road in Mount Vernon, Ohio. These condos reside in a well-kept neighborhood and are extremely close to Knox Community Hospital, local grocery needs, restaurants, Wolf Run Regional Park, and Mount Vernon Premiere Theatre. Live close to everything you could possibly need at the Crown Hill Condominiums in Mount Vernon, Ohio.
Your search did not return any results. Please try to broaden your search criteria or feel free to try again later.