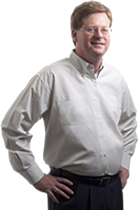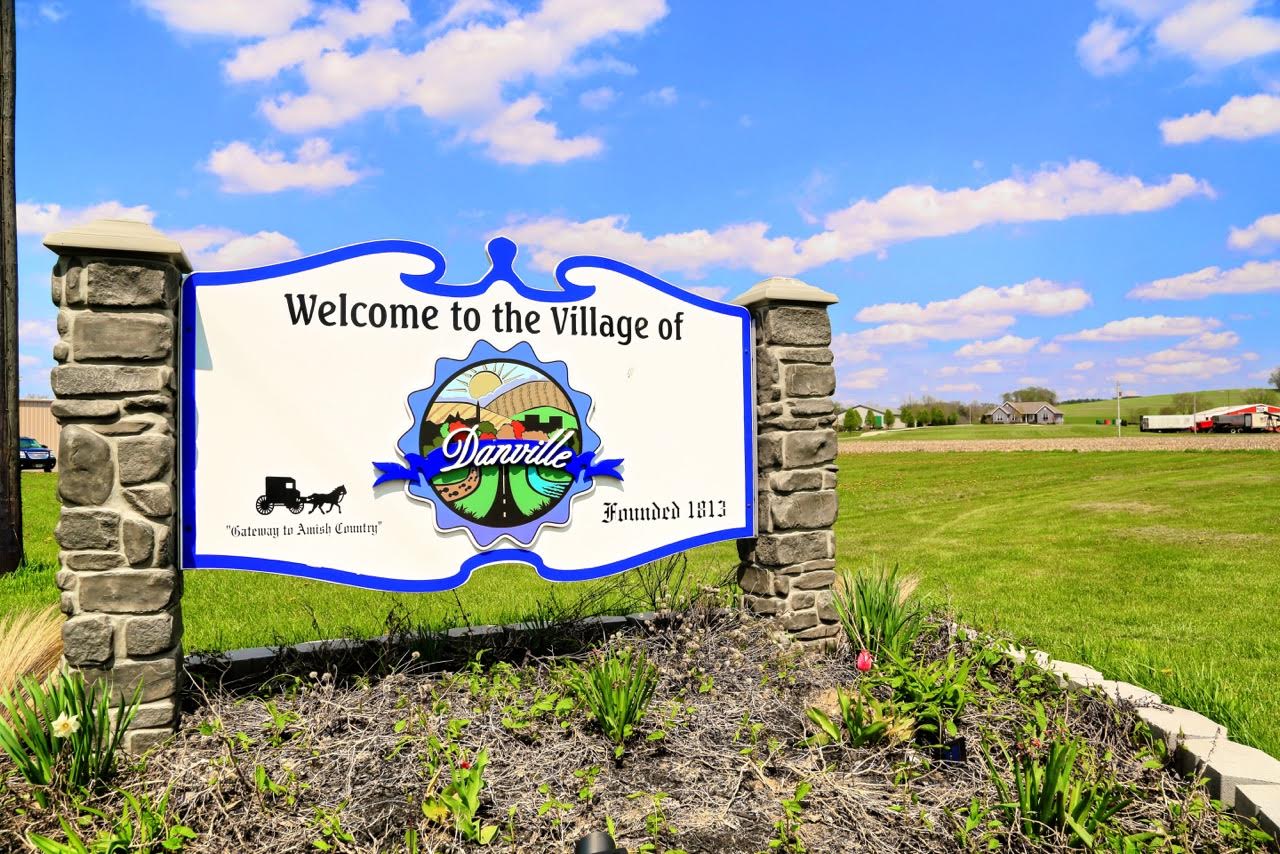 View all of the Danville Ohio Homes For Sale that are listed in the Knox County Ohio MLS here.
The quickest and easiest way to find all homes for sale in Danville, Ohio.
Your search did not return any results. Please try to broaden your search criteria or feel free to try again later.