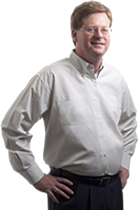 View All Highmeadow Condos For Sale In Mount Vernon Ohio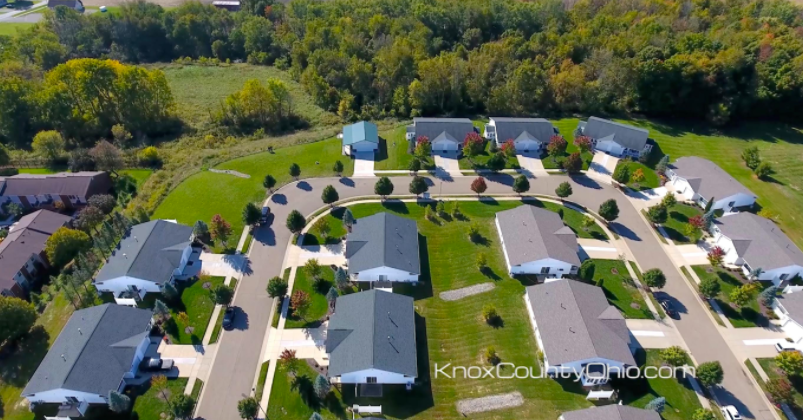 Located on Highmeadow Drive off of McGibney Road in Mount Vernon, Ohio, these ranch condominiums provide the exceptional carefree lifestyle and are conveniently nearby local amenities such as, restaurants, medical needs, entertainment, and the Hiawatha Water Park and Pools. Situated on the North end of Mount Vernon, Ohio, High Meadow Condominiums is one of the best values in Knox County when it comes to ranch condominiums.
Your search did not return any results. Please try to broaden your search criteria or feel free to try again later.