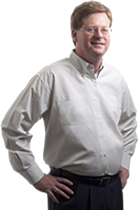 View All Indian Hills Homes For Sale in Mount Vernon Ohio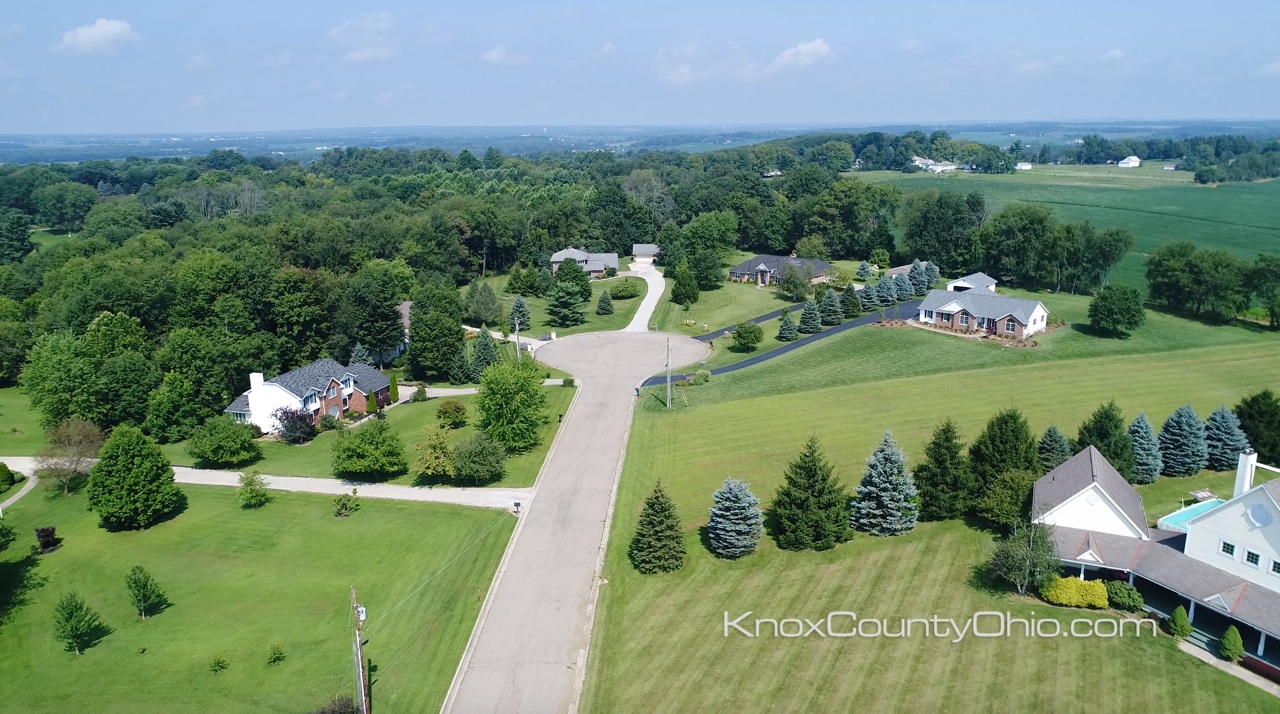 This neighborhood boasts gorgeous views and beautiful residences in a calm environment. The Indian Hills Subdivision is North of Mount Vernon, Ohio and is within close distance to Fredericktown, Ohio. Live nearby Mount Vernon, Ohio's fairgrounds, shopping, and other amenities for convenient living.
Your search did not return any results. Please try to broaden your search criteria or feel free to try again later.