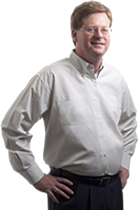 View All Maple Wood Condos For Sale In Mount Vernon Ohio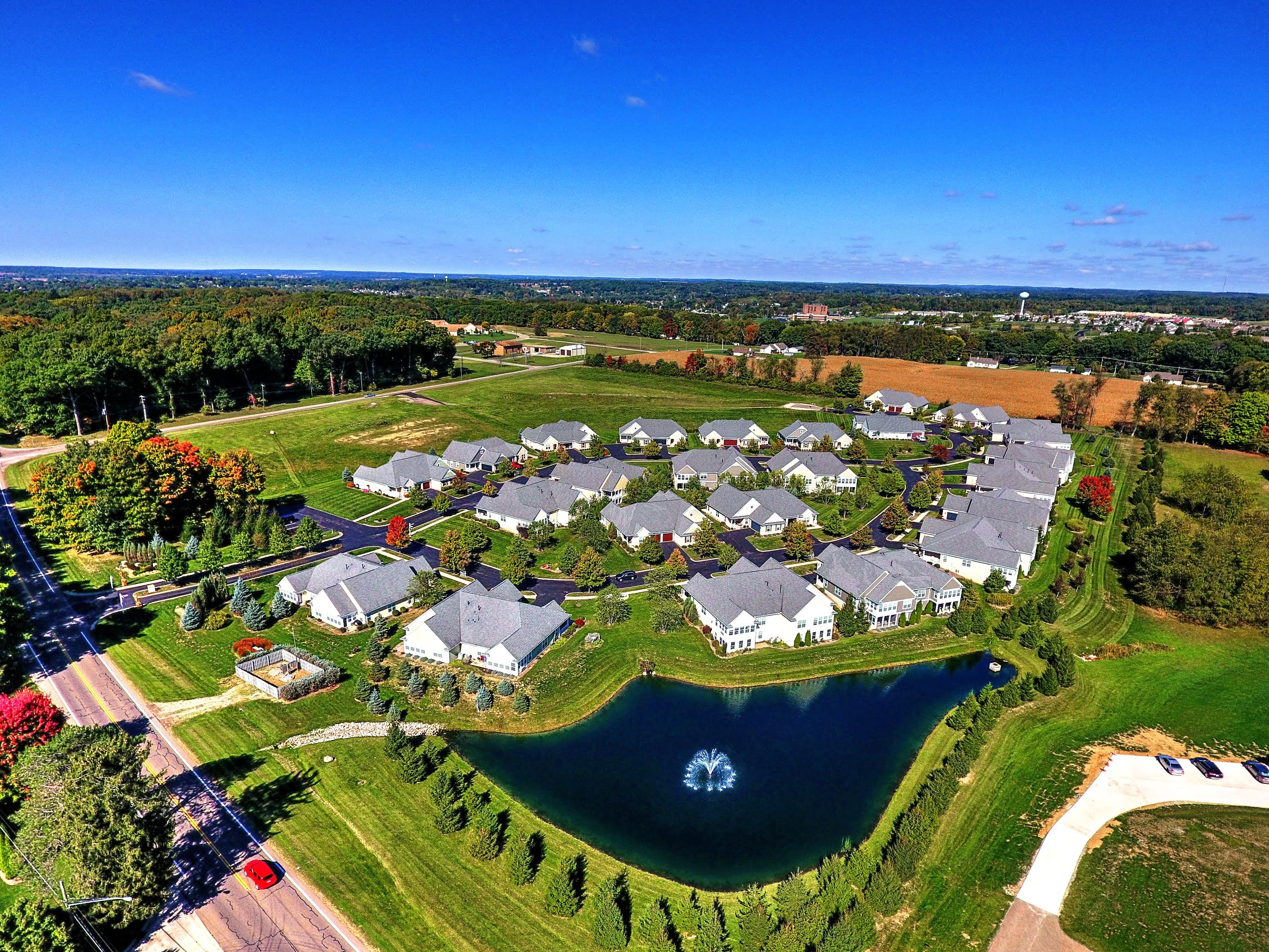 This beautifully landscaped neighborhood on the corner of Gambier Road and Eastern Star Road fulfills a calm and inviting environment on the East side of Mount Vernon, Ohio. Just a few minutes from Gambier, Ohio, visit the gorgeous Kenyon College campus or drive to Memorial Park to enjoy recreational softball and baseball games. This desirable community is conveniently close to the Mount Vernon Middle School, Mount Vernon High School, and local grocery and medical needs.
Your search did not return any results. Please try to broaden your search criteria or feel free to try again later.