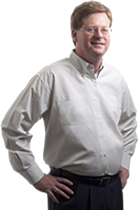 View All Points North Condos For Sale In Mount Vernon Ohio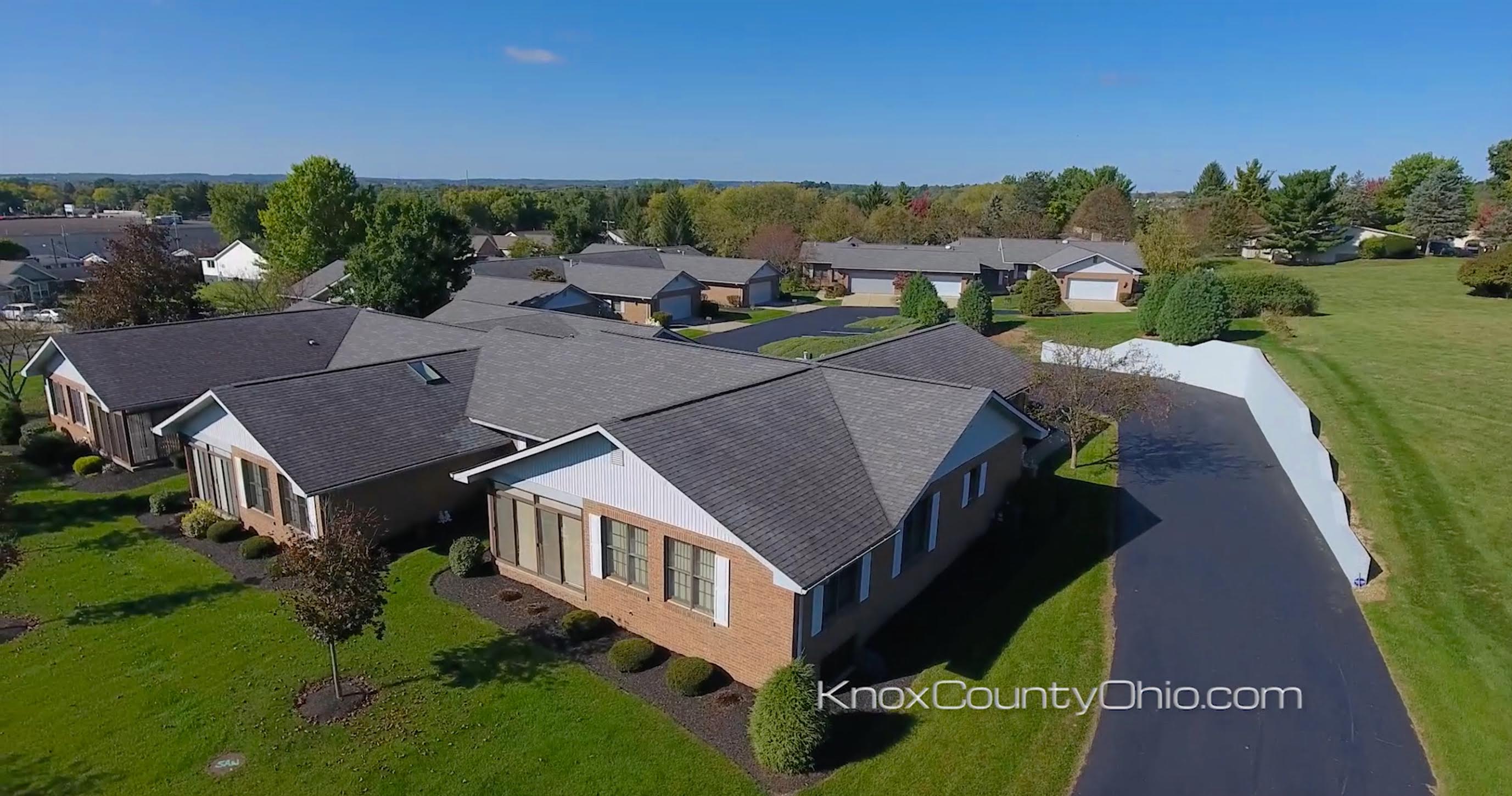 The Points North Condominiums located on Vernonview Court in Mount Vernon, Ohio feature a small, well-kept neighborhood with inviting exteriors. Within close proximity, there are local restaurants, entertainment like the Mount Vernon Premiere Theatre and the Hiawatha Water Park and Pools, as well as grocery and medical needs. Thrive in the town of Mount Vernon, Ohio and see everything it has to offer in the Points North Condominiums.
Your search did not return any results. Please try to broaden your search criteria or feel free to try again later.