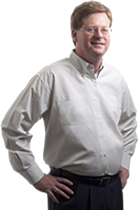 View All Condominiums For Sale in The Fairways, Mount Vernon Ohio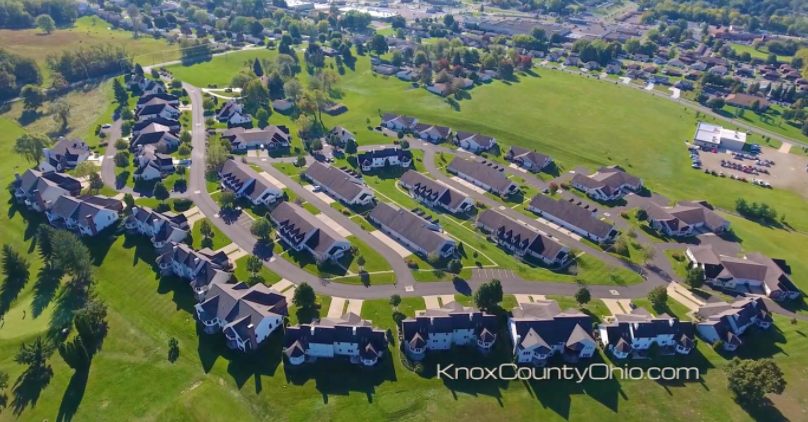 The Fairways Condominiums of Mount Vernon, Ohio feature a golf course setting and just down the road from Coshocton Avenue, making the location ideal for entertainment, local shopping, and restaurants. This community is beautifully landscaped and has smooth paved roads. The Fairways Condominiums have a perfect location to enjoy the community of Mount Vernon, Ohio.
Your search did not return any results. Please try to broaden your search criteria or feel free to try again later.