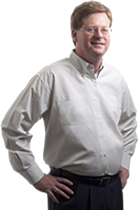 View All of the Waters Edge Homes For Sale in Mount Vernon Ohio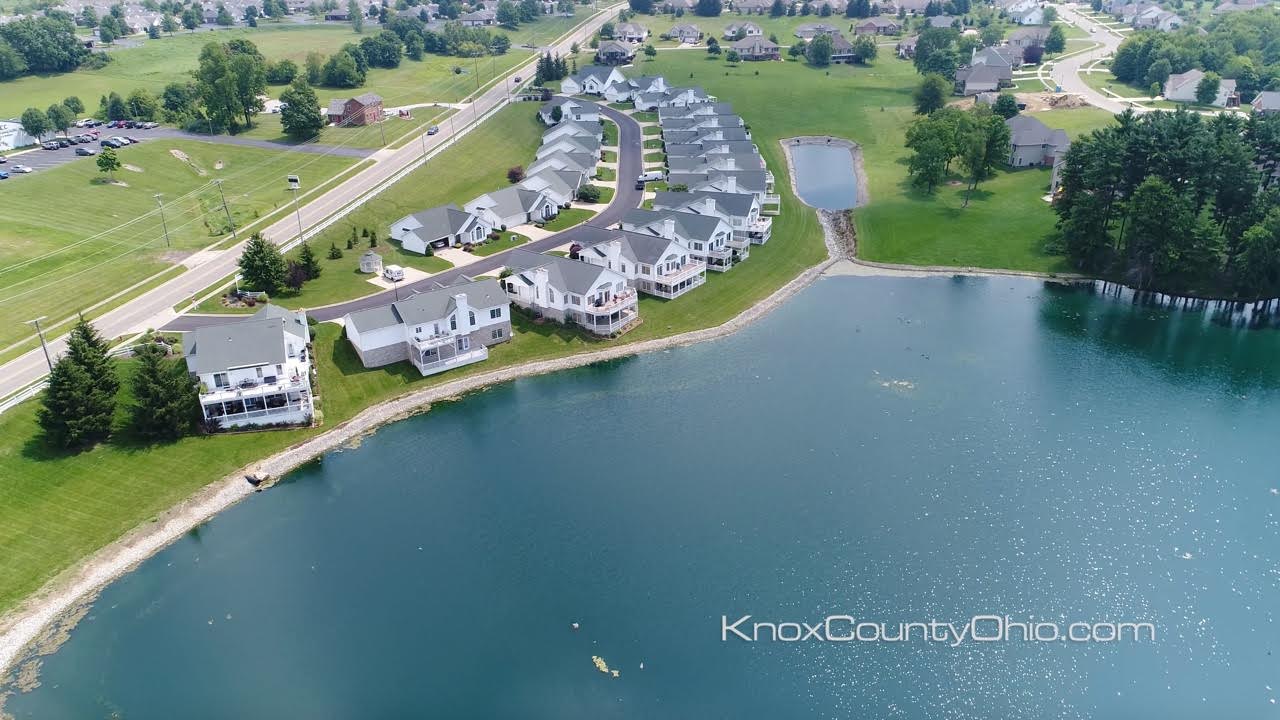 Located just off of Yauger Road in Mount Vernon, Ohio is the Waters Edge Subdivision. This location includes gorgeous homes, some with water views, and is near the Knox Community Hospital. On the East end of town, this community is extremely convenient being close to restaurants, grocery stores, and various amenities.
Your search did not return any results. Please try to broaden your search criteria or feel free to try again later.