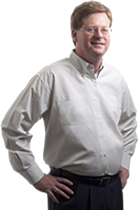 View All Westcliff Condos For Sale In Mount Vernon Ohio


Westcliff Condominiums in Mount Vernon, Ohio are conveniently located nearby the Mount Vernon Public Square and downtown Mount Vernon. These condos have inviting exteriors, a pleasant environment, and are close to Mount Vernon's amenities.
Your search did not return any results. Please try to broaden your search criteria or feel free to try again later.