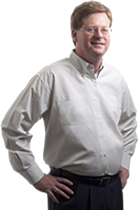 View All Westfield Acres Homes For Sale in Mount Vernon Ohio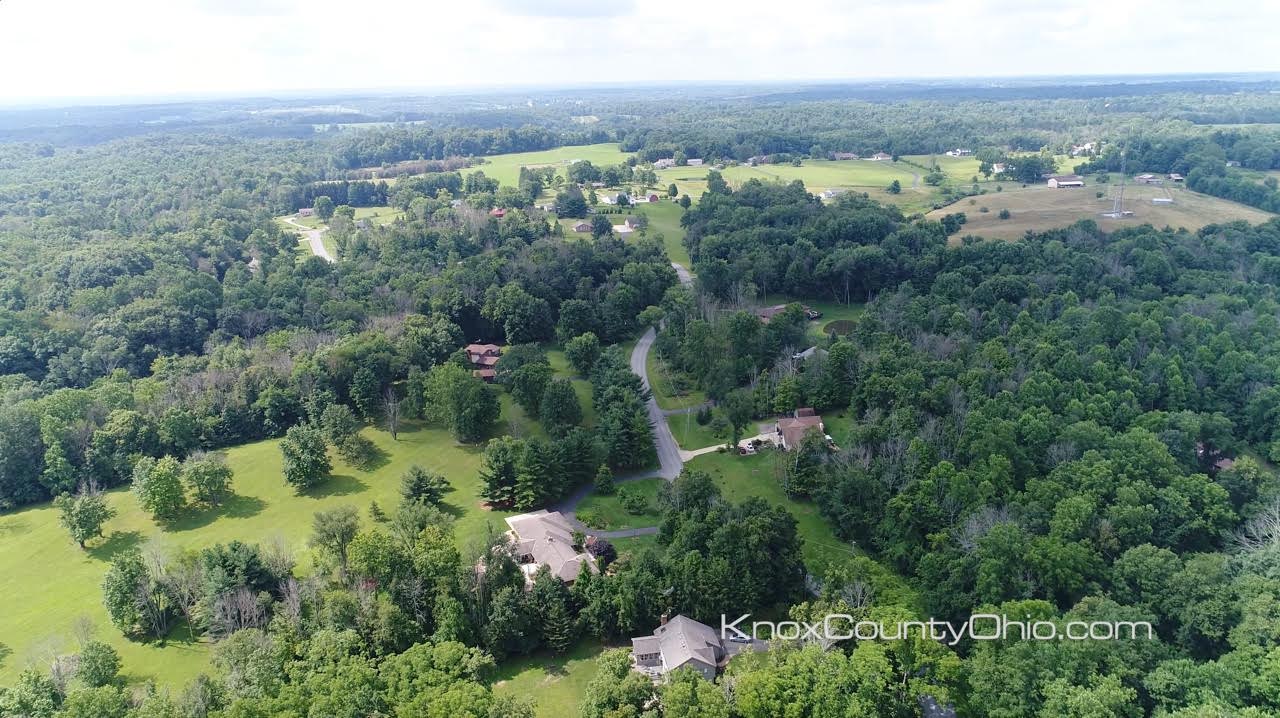 The Westfield Acres Subdivision and Springwater Drive in Mount Vernon, Ohio is located on the west side of Mount Vernon just off of State Route 229. This location is convenient for those who travel or work in the Columbus area. Enjoy gorgeous Ohio views, beautiful greenery, and a friendly neighborhood.
Your search did not return any results. Please try to broaden your search criteria or feel free to try again later.